An Alcohol Treatment Program Like No Other In A Place Like No Other
Deerhaven Gardens is redefining recovery as the first, and only, alcohol treatment facility for women that offers the Sinclair Method
AA
Detox
Counseling
Abstinence
Unlike traditional treatments,


The Sinclair Method

does not require abstinence from alcohol.
When taken prior to drinking, Naltrexone reduces cravings, restoring one's control over alcohol.
Clinical studies show The Sinclair Method can bring about dramatic reductions in cravings*
At Deerhaven Gardens, we provide our clients the opportunity for a new beginning, by resetting their relationship with alcohol, while resetting their mind, body and spirit.
Do you know, or are you, a woman struggling with alcohol addiction? Reach out to us today. We're here to help.
Our team is there to support and care for you throughout your journey
Signi Goldman, M.D.
CLINICAL TEAM
J. Ann Lentini, M.D.
CLINICAL TEAM
Meidad Goldman, M.D.
CLINICAL TEAM
Taylor Van Buskirk
CLINICAL DIRECTOR
Terri Beckham
HOSPITALITY
AND WELLNESS DIRECTOR
Angela Caradonna
DIRECTOR
SUPPORT LEAD
You don't need to go through this alone. We are here to help, call now.
See what our clients are saying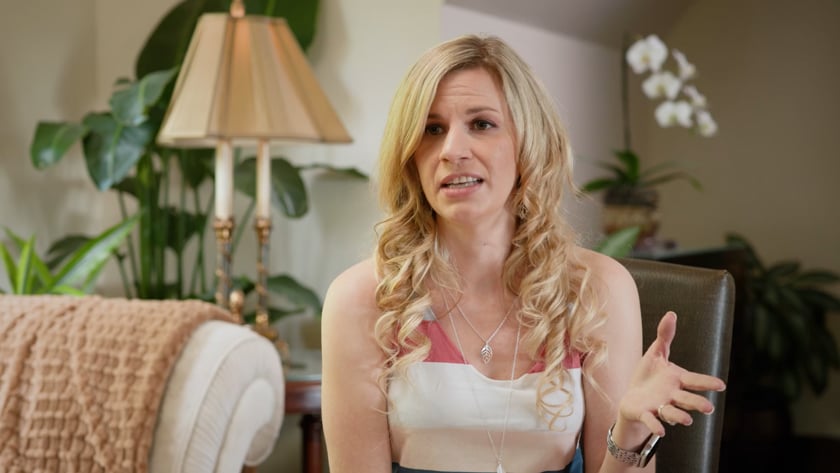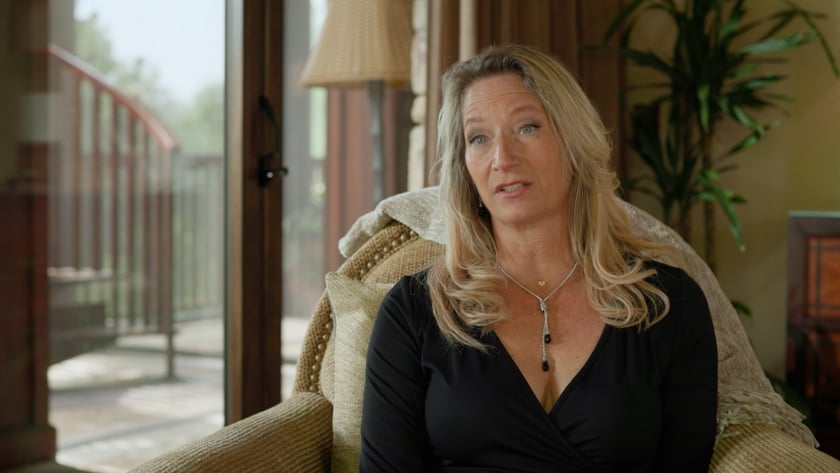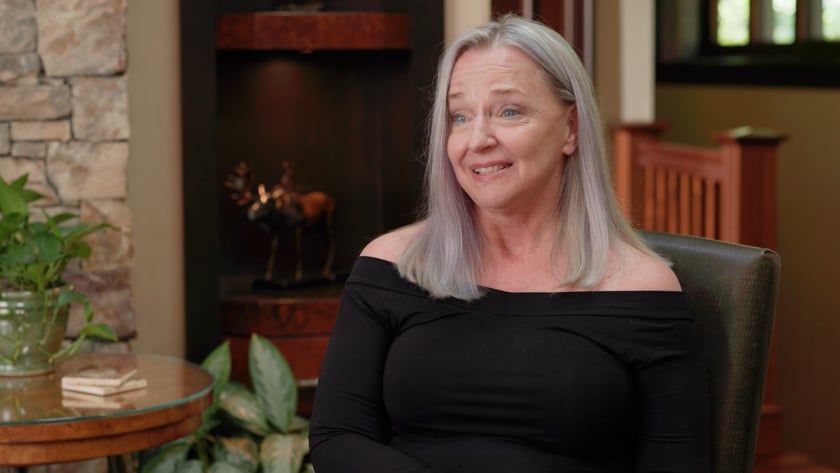 Confidential Contact Form
Deerhaven Gardens is America's newest, most luxurious private residential program offering The Sinclair Method. A holistic, non-12 Step program utilizing a scientifically backed method for decreasing ones dependence on alcohol. Call Deerhaven anytime or fill out the form below to learn more about how our methods can help you or a loved one get back to the life you deserve. Please note this is a private pay facility and insurance is not accepted.
"*" indicates required fields
*The reduction in craving developing as a function of days in treatment with 50 mg naltrexone 1 hour before drinking. Craving was reported at each clinical visit, using a 100 mm visual analog scale (Sinclair, 2001).